Every spring brings new variations of the forever popular floral print. Sometimes the flowers are tiny and close together, other times the print takes on a large bold colorful print. For spring 2021 we see plenty of both. Small close together flowers bring a romantic feminine vibe to each garment. While bold vibrant florals grab our attention and lift our moods.
Below are a few of our favorite floral pieces for the season. 
 Shop this retro floral print top here.
Shop this romantic floral top here.
Shop this pretty asymmetrical skirt here.
Shop this bold jumpsuit here.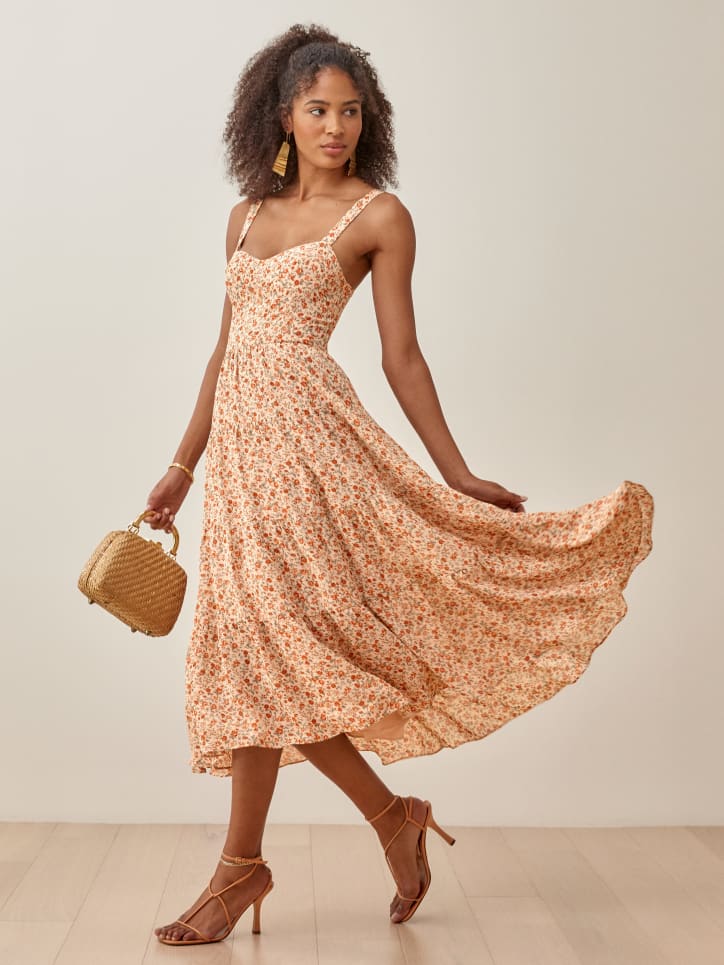 Shop this effortless maxi dress here.
Want to shop more florals? Click here to shop more now.
Until the next trend...
Xoxo,
Lindsay